(This article is generated by auto AI translator.)
On August 18, 2020, "Warner Bros. Japan" signed a contract with "Warner Bros. Studio Tour", to establish the Tokyo Harry Potter theme park "Warner Bros. Studio Tour TOKYO – The Making of Harry Potter" at the former Toshimaen in Tokyo, which is scheduled to open in 2023.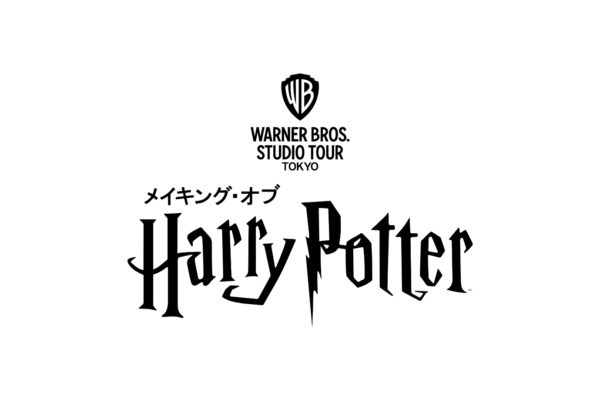 Toshimaen, located in Tokyo, will be closed on August 31, 2020 (Monday), after which part of the park will be built as Tokyo's Harry Potter theme park. Toshimaen and the surrounding area have been included in Tokyo's park development plan, and with other green areas and new facilities, the park is expected to become another new tourist landmark in Tokyo.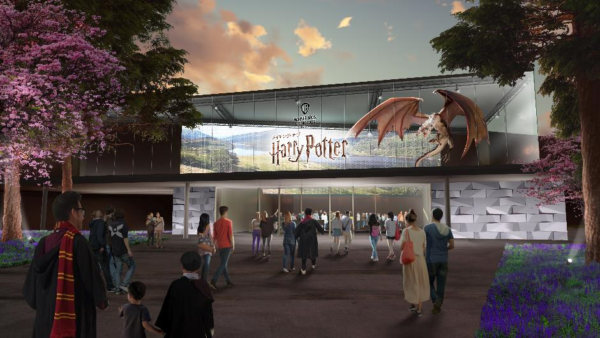 Based on Warner Bros. Studio Tour London, the Harry Potter theme park in Tokyo will not only recreate the scenes from the movies, but also offer hands-on experiences. In addition, the costumes and props from the movies will be displayed indoors to make you feel like you are in the real Harry Potter world.

The first episode of the Harry Potter film series, "Harry Potter and the Philosopher's Stone," will be celebrating its 20th anniversary soon, and the 2016 film "Fantastic Beasts and Where to Find Them" continues the Harry Potter wizarding world, making them both popular films that transcend generations. The Tokyo Harry Potter theme park will also be designed so that visitors can learn more about the worlds of these two films.

The theme park is estimated to cover an area of approximately 30,000 square metre and will include "SOUNDSTAGE" and "BACKLOT" within the park. In order to provide a more enjoyable experience, the park will limiti the number of visitors. In addition, the plaza at the entrance to Tokyo Harry Potter Theme Park will be decorated with sculptures of the magical animals used in the movie, so look forward to the park's opening!
'Wizarding World' and all related names, characters and indicia are trademarks of and -Warner Bros. Entertainment Inc. (c) Wizarding World publishing rights (c) J.K. Rowling.