(This article is generated by auto AI translator.)
Since its inception, the "Stationery General Election" organized by GetNavi Japan has attracted the attention of stationery fans, who can not only support their favorite stationery by voting, but also find a variety of creative, practical and suitable stationery from the nominees. This year's Stationery General Election 2020, the 8th edition of which is divided into seven divisions with a total of 84 products, is arguably the largest and most competitive since its inception.What exactly is the dreamy stationery that stood out from the selection?

■Grand Prize-"PLUS Mt. Fuji Eraser" (プラス「エアイン 富士山消しゴム」)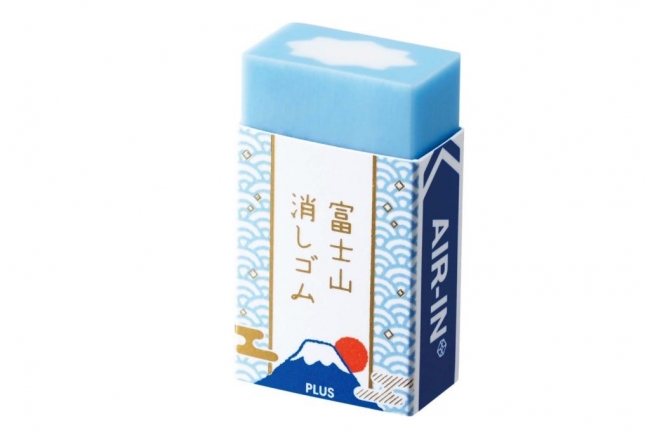 The stationery general election is an award in which the ranking is decided by readers' vote. As a result, the plus "Air in Mt. Fuji Eraser" won the grand prize.Watch Mt. Fuji come to life every time you erase!With a PLUS Mt. Fuji Eraser, the layers of rubber get shaved away on both sides, gradually forming a replica of the beautiful Mt. Fuji.This unique eraser offers smooth and effortless erasing, while creating a fun experience that will make you smile every time it is used.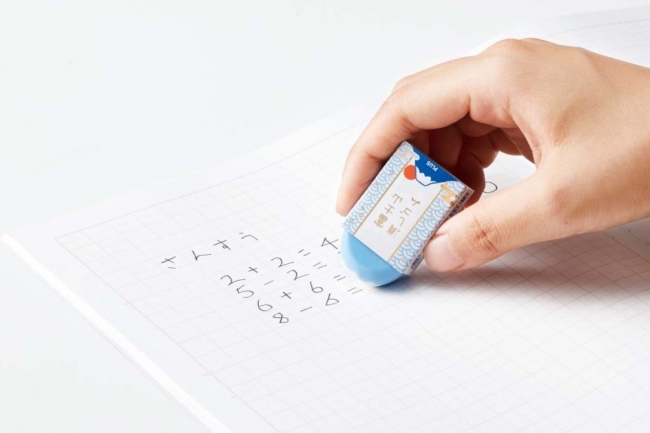 By using the eraser on both sides equally, a snow-topped Mt. Fuji gradually appears.Turns erasing into an enjoyable experience that you can look forward to.Eraser comes wrapped in a thick paper case that features a beautiful Japanese design, a Mt. Fuji graphic and impressive gold stamping.The benefits of porous ceramic powder makes you feel like you are always erasing with a clean sharp edge.
■Second Prize​-"Kamio Japan Color Swatch Washi Tape Sticker Roll"(日本の色見本帖マスキングテープ)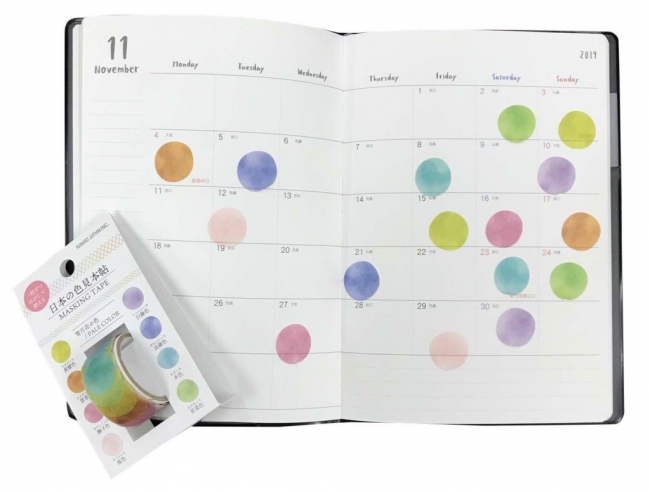 This roll of washi tape is actually a roll of beautiful washi stickers! Each sticker peels off individually from the roll so that you can use as many or as few as you want. Use them one at a time to add cute accents to planner and journal pages, or use stickers from different rolls to color-code your schedule. You can even write on them with oil-based markers or ballpoint pens to turn them into custom labels!
Washi tape is a Japanese craft masking tape that comes in many colors and patterns. The tape is removable, which means that you can easily stick it on, unpeel it, and move it to a different spot—an especially convenient feature when marking ever-changing schedules.
In addition to the Grand Prize and Second Prize, the top five products from each department have been announced on the GetNavi web on May 23, and the winning products will be displayed and sold at eight stores, including the Ginza Itoya , the online store, and the Honshu,Shikoku AEON and AEON STYLE(approximately 200 stores). In addition, KAUNET a website specializing in stationery and office supplies, has also published information on the nominated and awarded products of the "Stationery General Election 2020" and offers them for sale.