(This article is generated by auto AI translator.)
Kyoto famous matcha shop "Ito Kyuemon", which was founded in the late Edo period, has starting the upcoming cherry blossom season. A series of matcha desserts for the cherry blossom season are launched.
In addition to the "Sakura Matcha Dessert Platter", the most popular "Sakura Matcha Sundae" will be paired with matcha-filled cherry mochi and drinks as a set menu! For take-away gifts, there are three spring-limited desserts: "Spring Tricolor Daifuku", "Uji Matcha Sakura Mochi" and "Uji Matcha Sakura Raw Chocolate". A fantastic dessert to eat!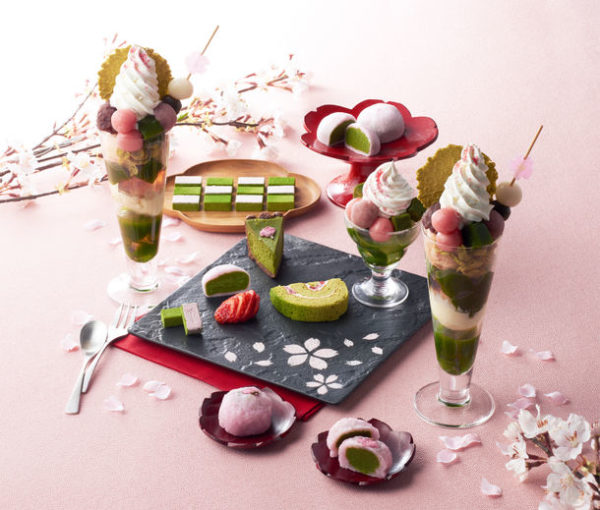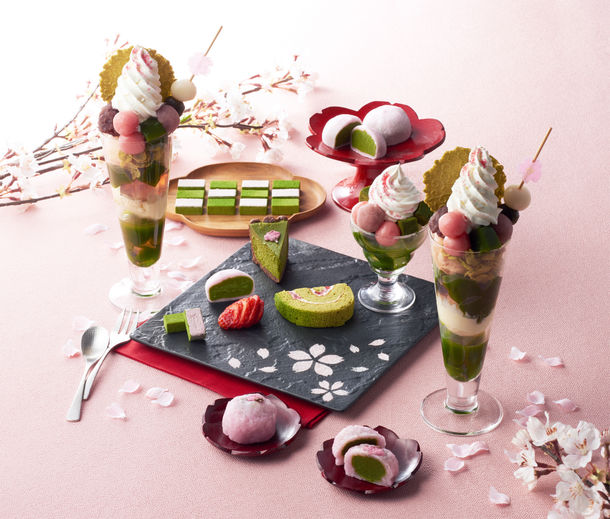 Sakura Tea Party (Sakura Matcha Sundae + Sakura Mochi + Tea Drink)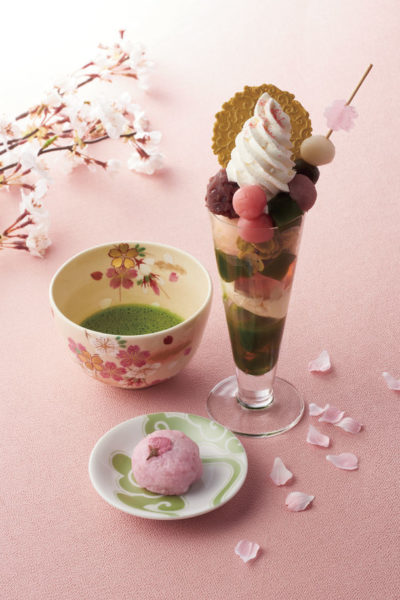 Price: 1,990 yen (tax included)
Sales period: ~ to late March
Stores: Uji Main Store, JR Uji Station Front Store, Gion Shijo Store
Sakura Matcha dessert platter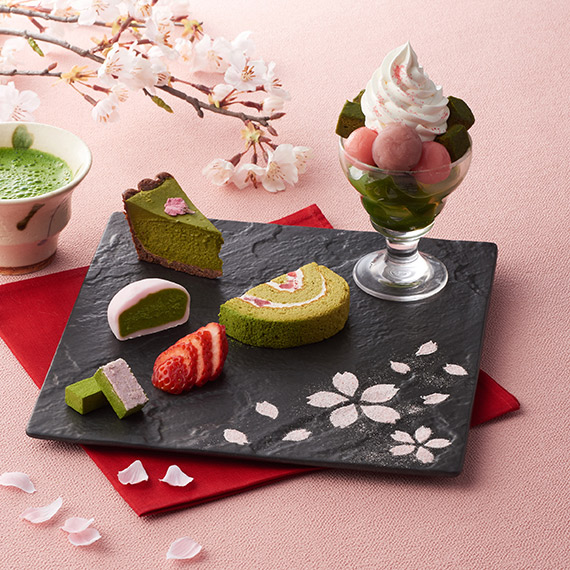 Price: Single item 1,690 yen (tax included) Platter + tea set 1,990 yen (tax included)
Sale period: early April
Stores: Uji Main Store, JR Uji Station Front Store, Gion Shijo Store
Three Color Daifuku in Spring (Matcha, Cherry Blossom, Salt Cherry Blossom)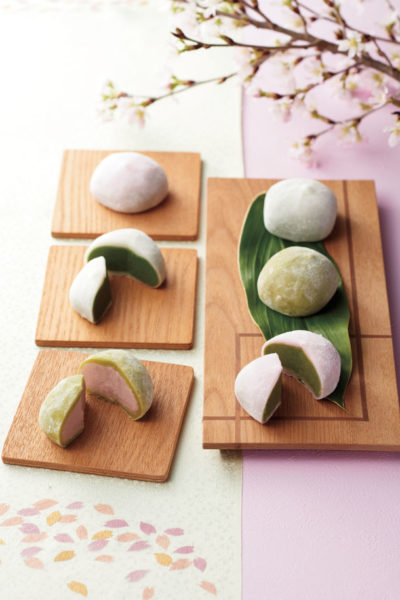 Price: 1,620 yen (tax included)
Sale period: ~late March
Stores: Uji Main Store, JR Uji Station Front Store, Gion Shijo Store, Kyoto Station Front Store, Internet Store
Uji Matcha Cherry Blossom Mochi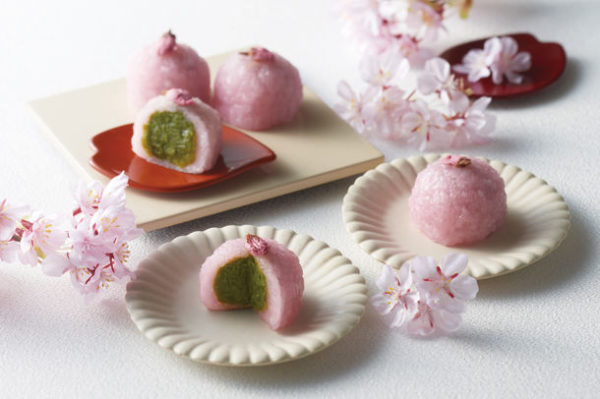 Price: 777 yen (tax included)
Sale period: ~early April
Stores: Uji Main Store, JR Uji Station Front Store, Gion Shijo Store, Kyoto Station Front Store
※ Kyoto Station Store is only available until March 14th (Sat)