On Friday, December 21st of last year, hostel wahaku welcomed its newest addition in Taito ward near Kuramae Station, wahaku 'KURA', to its other traditional Japanese-themed facilities.

What is "wahaku"?
"wahaku" is a series of accommodations aimed to provide visitors with a relaxing experience in a traditional Japanese atmosphere. The first two original facilities are "hotel wahaku 'ARATA'" (Matsugaya, Taito ward) and "hostel wahaku 'KOTOBUKI'" (Kotobuki, Taito ward) respectively.
The concept is to provide a relaxing place where travelers from all over the world can gather, rest, and share their experiences. The logo is in the shape of annual growth rings of a tree which is meant to symbolize various people from all over the world gathering at wahaku.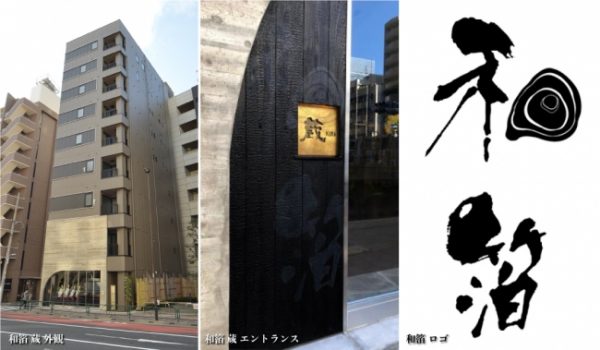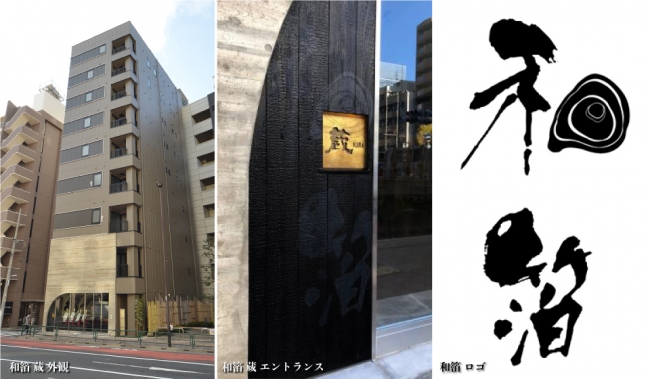 The exterior of hostel wahaku 'KURA'/wahaku logo

Hostel wahaku 'KURA' is the latest addition to both the original hotel wahaku 'ARATA' and hostel wahaku 'KOTOBUKI.' The hostel provides a good balance of traditional atmosphere as well as a clean and convenient space for travelers.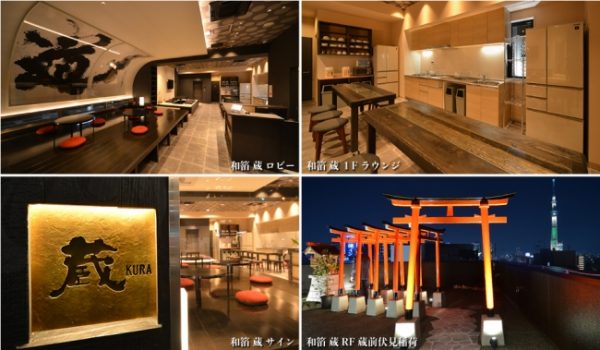 Lobby in hostel wahaku 'KURA'/Rooftop

Small, round tatami mats and a large calligraphy of the character "道" or "the way" by Michiaki Takeda welcomes visitors as they enter wahaku 'KURA.' With Japanese cedar wood formwork and the golden logo surrounded by the deep colors of burnt Japanese cedar, you can expect to see a fusion of old Japanese and modern in the architecture.
The traditional Japanese atmosphere offered by the "Kuramae Fushimi-Inari Shrine," part of the lounge on the rooftop, makes for a perfect contrast to the view of the Tokyo Sky Tree in the background.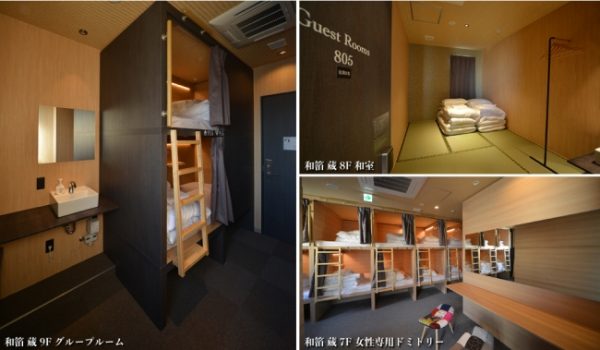 Rooms in hostel wahaku 'KURA.' 9F "Group Room" (left), 8F Japanese-style room (top right), and 7F female dormitory-style rooms (bottom right)
Rooms in the facility are also tailored to cater to various customers who are looking to experience the traditional Japanese atmosphere. With multiple options ranging from 7 private Japanese-style rooms on the 8th floor (limited 2 people per room) to female dormitory-style rooms decorated with Japanese cedar on the 7th floor, getting a taste of "traditional Japan" is possible even on a budget. Furniture on each floor are also decorated in order to bring out the elements of both traditional and modern Japan.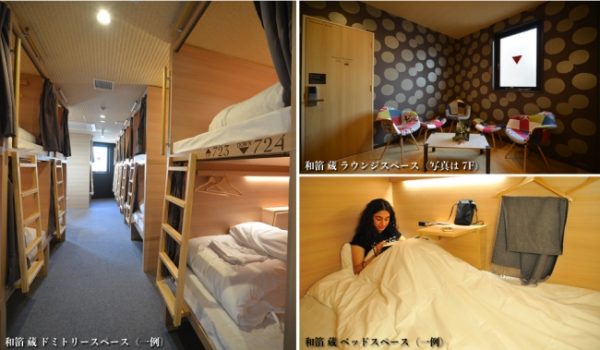 Rooms in hostel wahaku 'KURA.' Dormitory space (left), 7F lounge space (top right), and bed space (bottom right)
All rooms in the dormitory space (excluding tatami-style rooms on the 7th floor) include charging ports, dimmable reading lights, a safe to keep your belongings secure, and a mini table large enough for a computer, so this hostel is convenient whether you're just travelling, working, or both.


Shared space in hostel wahaku 'KURA'
For your peace of mind, the shared space in wahaku 'KURA' is always kept clean. Hostel wahaku 'KURA' also provides an abundance of shower rooms and amenities, so customers can rest assured and use each facility with comfort.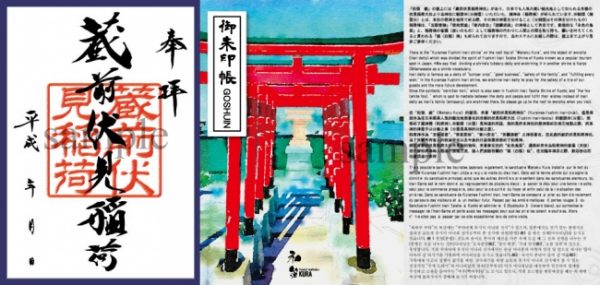 Goshuin (temple seal) and Goshuincho (book of seals)
Special grand-opening campaign
As part of a special campaign, for a limited time only, all customers will receive a free goshuincho (book of seals) as a gift. Customers can use this book of seals to collect temple seals, starting with the Kuramae Fushimi-Inari Shrine on top of hostel wahaku KURA. Limited while supplies last!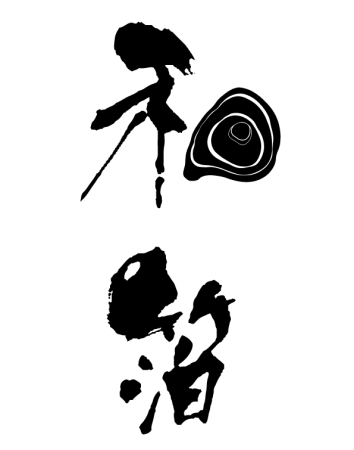 hostel wahaku 'KURA' logo/Map
hostel wahaku 'KURA'
Location: 2-17-10 Kuramae, Taito Ward, Tokyo, JAPAN (nearby exit A7 of Kuramae Subway Station)
TEL: 03-4405-2633
Website: Under Construction
※Reservations can be made with online travel agents and websites such as booking.com! Link to hostel wahaku 'KURA' on booking.com: http://u0u1.net/OnTJ