While there were many areas greatly affected by the Hokkaido Eastern Iburi earthquake in September, many regions in Hokkaido are continuing to make efforts towards recovery. This time, staff members at Sally Asia had the opportunity attend an event held to promote the efforts of recovery of Great Sapporo…Continue reading to see what the Greater Sapporo area has to offer!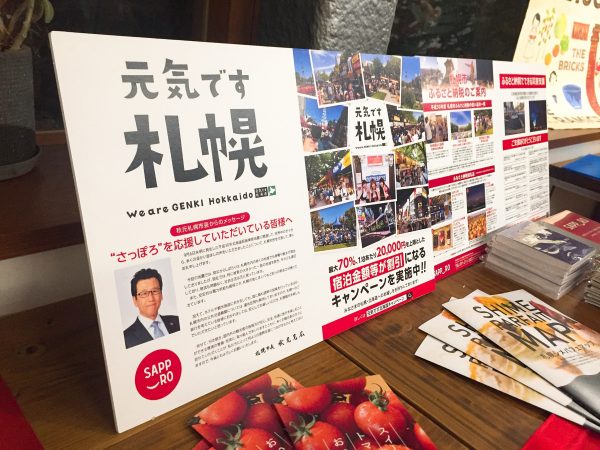 "Greater Sapporo" consists of a fifth of the entire population of Japan and refers to 8 areas in Hokkaido: Sapporo, Ebetsu, Chitose, Eniwa, Kitahiroshima, Tobetsu, Shinshinotsu. In conjunction with being the coldest region in Japan, temperatures in the Greater Sapporo area ranges from icy/snowy winters to cool, dry summers, and visitors can enjoy an easily-distinguishable four seasons. Below is a brief introduction of the gourmet foods and fun things each of the 8 areas in Greater Sapporo as to offer.
Sapporo
Sapporo is the fifth largest city in Japan by population (about 1.9 million), and is the center of Hokkaido's culture, government, and economy. It's total land area is 1,121.26km2.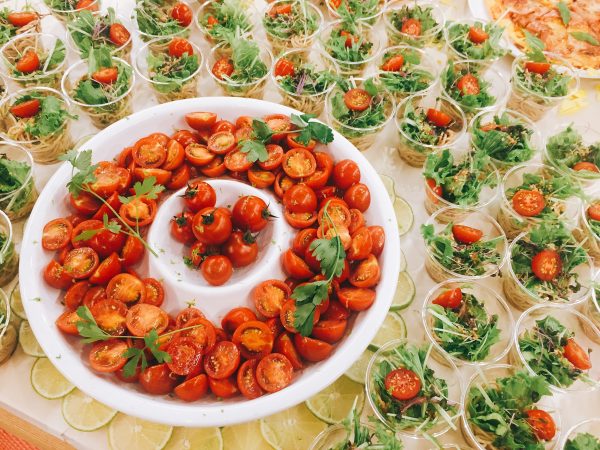 For those of you who are somewhat familiar with Hokkaido, you've probably heard that Hokkaido is known for its dairy products. However, the coldest region in Japan is also known for its "Red Jewel" mini tomatoes. Already known for its high content in sugar, the premium version of these "Red Jewel" tomatoes have an even higher sugar content, giving them the sweet taste of fruits, but still retaining the tartness of tomatoes.
Famous sight-seeing spots in Sapporo:
Odori Park
Shiroi Koibito Park
Hokkaido Shrine
Ebetsu
Ebetsu is a city located relatively close to Sapporo. It has a population of approximately 110,000 and a land area of 187.38km2.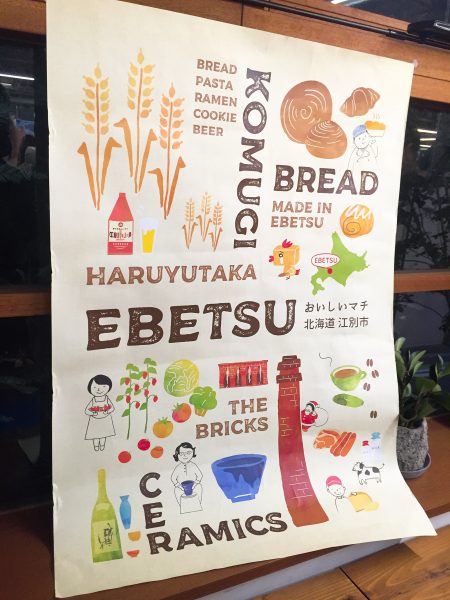 This city is known as the birth place of "Haruyutaka" wheat, which is said to be extremely difficult to cultivate. "Haruyutaka" wheat is high in protein content, which gives bread baked with it a doughy texture.
Famous sight-seeing spots in Ebetsu:
EBRI
Ebetsu Glass Crafts Museum
Milk Garden
Chitose
Chitose is a city of around 96,000 and serves as Hokkaido's connection to the rest of the world via New Chitose Airport. It has a land area of 594.5km2.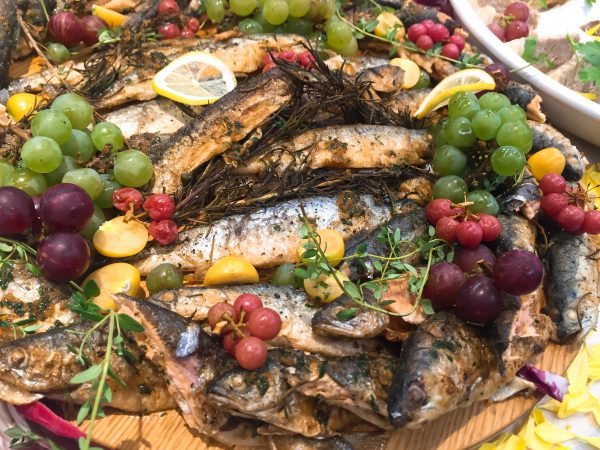 This city is popular for its tasty "himemasu," or "kokanee salmon" which can be caught in Lake Shikotsu. The kokanee salmon is also referred to as "cheppu," which means "fish" in the Ainu language.
Famous sight-seeing spots in Chitose:
Lake Shikotsu
Hills of Palette
Moss Cave
Eniwa
Eniwa city is located between Sapporo and New Chitose Airport. It has a population of around 69,000 and a land area of 294.65km2.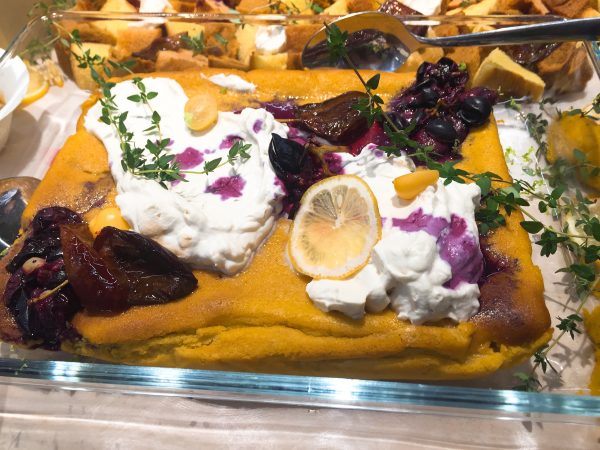 Eniwa makes use of its fertile land to cultivate its crops and is well-known for its pumpkins and potatoes. The city is especially famous for pumpkins. Popularly known as "Ebisu Pumpkins" or "Eniwa's Ebisu" throughout Japan, pumpkins produced in Eniwa have a soft and flaky texture and are very sweet. We had the chance to try Clafoutis (baked French dessert) made from those pumpkins, and it was quite difficult for us to resist grabbing seconds…
Famous sight-seeing spots in Eniwa:
Roadside Station Hana Road Eniwa
Galaxy "Ginga" Gardens & Animal Farm "Midori"
Ecorin Village
Kitahiroshima
Kitahiroshima, is also located between Sapporo and New Chitose Aiport, but is a little north of Eniwa. This city has a population of around 58,000 and a land area of 119.05km2.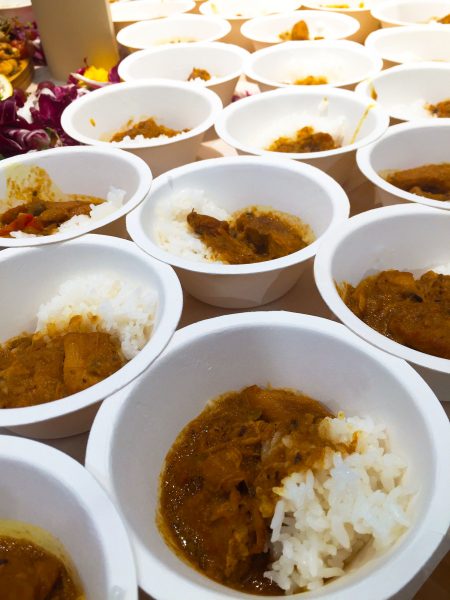 The "Lovely Ai" mini tomatoes cultivated in this region are vivid in color, and are known for their fleshy quality. They serve as good ingredients for cooking, and curry made from those tomatoes are, of course, exquisite in terms of taste.
Famous sight-seeing spots in Kitahiroshima:
Elfin Road
Kururu no Mori
Old Shimamatsu Communication Station
Ishikari
Ishikari is the only city in the Greater Sapporo area that faces the Sea of Japan. It has a population of around 58,000 and a land area of 722.42km2.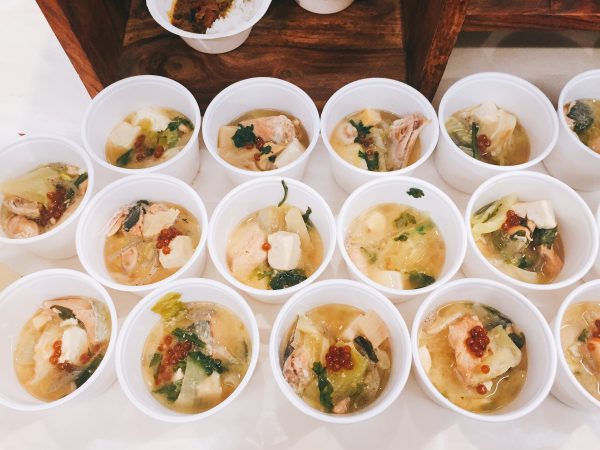 The signature "Ishikiari Nabe," or Ishikari hotpot is made with local ingredients and is popular not only within Ishikari, but also all throughout Japan nationwide.
Famous sight-seeing spots in Ishikari:
Ishikarihama Beach Resort
Hamanasunooka Park
Lover's Holy Land
Tobetsu
Tobetsu is a town of around 16,000 people with a land area of 422.86km2. It is sister cities with Leksand, Sweden and is a popular travel destination for a large number of visitors from Europe who come to attend the Swedish Midsummer Festival held annually in June.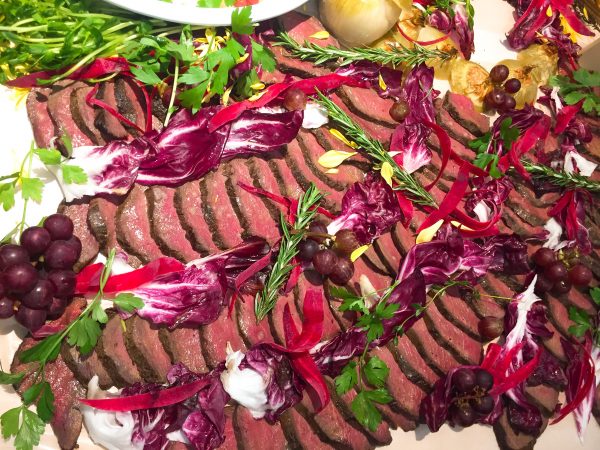 Hokkaido is also known for its Yezo Sika Deer meat which is high in protein, low in calories and abundant in both Iron and DHA. Since the meat is properly prepared, visitors can enjoy the soft and juicy texture of deer meat without worrying about that "gamey" smell.
Famous sight-seeing spots in Tobetsu:
Roadside Station "Hokuo-no-Kaze"
Domin no Mori (forest with campsites)
Leksand Memorial Park
Shinshinotsu
Shinshinotsu is a small village of only around 3,000 people with a land area of 78.04km2. About 60% of its land is used for agriculture and the village is known for its rice production.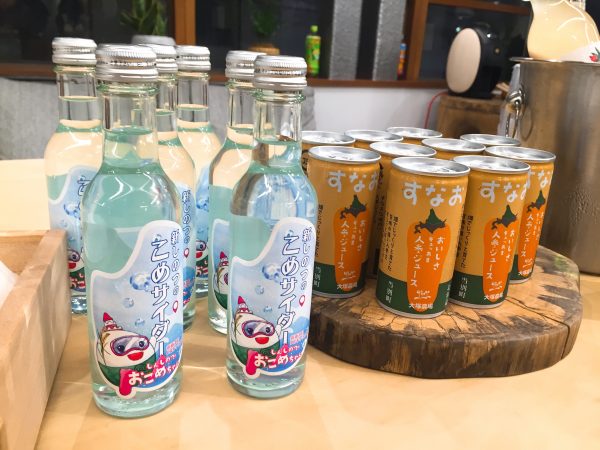 Rice produced in Shinshinotsu (Tarafuku brand) uses the smallest amount of chemicals and pesticides as possible, and through "Rice Factories" which ensure further quality control, aims to provide its consumers with good-quality rice that is "reliable, safe and consistent." The picture above is cider made out of the rice from Shinshinotsu—definitely give it a try when you get the chance!
Famous sight-seeing spots in Shinshinotsu:
Shinotsu Park Camping Grounds
Shinotsu Tappu no Yu (hot springs)
That concludes our brief introduction of the various gourmet foods in the Greater Sapporo area!
For further details, please visit these websites: http://www.kouiki.chuo.sapporo.jp/