(This article is generated by auto AI translator.)
Original Inc., which sells online custom shirts, has teamed up with Pokémon Inc. to sell "Pokémon Shirts". Starting today, April 17 (Fri.) , 100 patterns of Pokémon appearing in "Pokémon Gold and Silver" have been added, and you can now enjoy customization from a total of 251 patterns, in addition to your favorite Pokémon from "Pokémon Red and Green".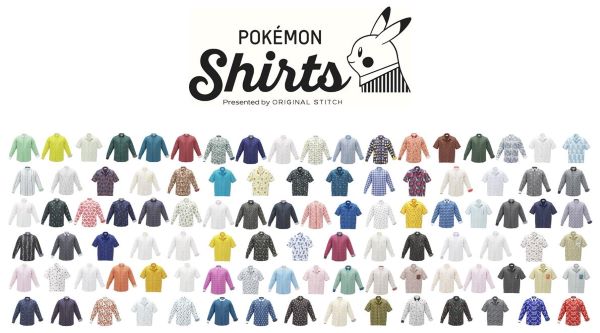 At the 3-day online pre-sale event held in late February, all the planned copies were sold out, and it became a hot topic on SNS. At the pre-sale event, shirts could be customized from 171 patterns, including 20 new patterns and existing Pokémon patterns, but starting today, you can order an original custom shirt from 251 patterns, including all 100 Pokémon that appear in Pokémon Gold and Silver.
Just like the existing patterns, there are 100 new original designs with familiar shirt patterns featuring Pokémon characters, as well as designs that reflect episodes of Pokédex, and other designs that are fun to look at.



Example of customization (from left to right): Flaaffy・Smeargle/Bellossom/Croconaw・Blastoise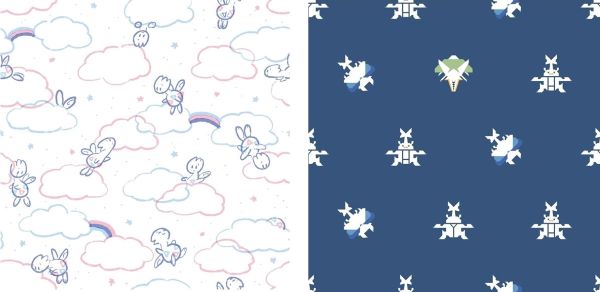 (Left)Togetic
(Right) "Vikavolt is our biggest rival at Alola", says Heracross.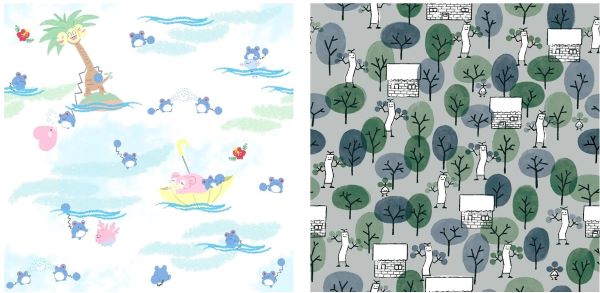 (Left) Marill playing with Slowpoke and Arora Exeggutor.
(Right) "I pretend to be a tree so I don't get attacked by enemies," says Sudowoodo.
The website is also available in English.
Because it is possible to customize the image of the pattern from the image of the choice, the length of the collar and the sleeves, the shape of the shirt to the image of the pattern from men, women, and children, while seeing the image, it is easy to image the finished product, it seems to be able to order easily.

On the official website of Pokémon Shirts, 30 types of Pokémon patterned wallpapers are now available for use as backgrounds for video conferences. We've also increased the number of wallpapers available for download from today, with 250 different Pokémon patterned wallpapers appearing in "Pokémon Red & Green" and "Pokémon Gold & Silver".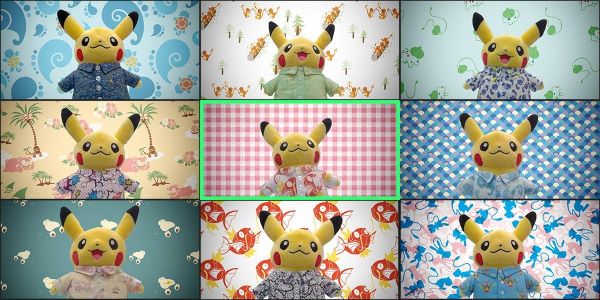 Visit the official website(https://ja-jp.originalstitch.com/) for more information on how to order shirts and video conference wallpaper.
By the way, this site also seems to allow you to order customized shirts for Star Wars and White Cat Project collaboration!

<Pokémon Shirts>
■Men's shirts, ladies' shirts, kids' shirts
■price
For adults: ¥10,000 and up (excluding tax and shipping)
For kids: ¥8,500 and up (excluding tax and shipping)
■Fabrics that can be ordered
251 types of Pokémon fabric + 10 types of plain fabric
■Country and region of sale
Japan, USA, Hong Kong, Taiwan, Singapore, Malaysia, Philippines, India, Indonesia, UK, Spain, Germany, Italy, France, Canada, Australia, New Zealand
■official website:https://ja-jp.originalstitch.com/