Located only 2 hours away from Tokyo, this large-scale aquarium faces the Pacific Ocean and is one of Japan's leading aquarium. Luckily for travelers with foreign passports, Kamogawa Sea World will be holding a "Hospitality Campaign" which will allow access for half the price.
Event period: Friday, February 1st ~ Thursday, February 28th , 2019
http://www.kamogawa-seaworld.jp/release/release_2019/release_20190111.html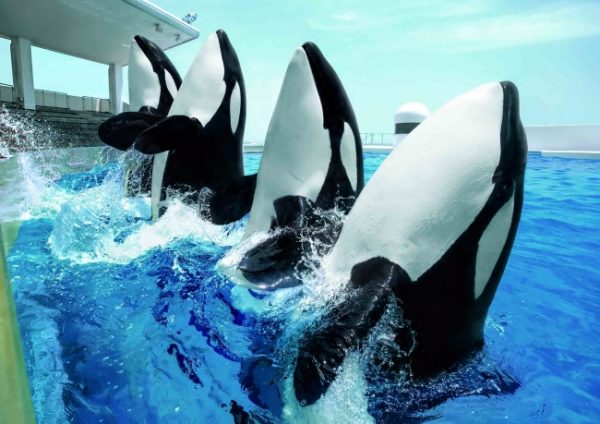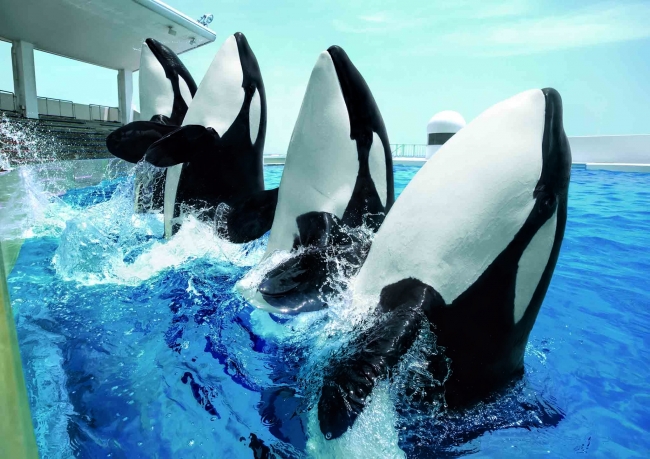 Kamogawa Sea World was built with the concept of providing visitors with the opportunity of "discovering the ocean world." Visitors can expect to learn about various different sea creatures as they enjoy the ocean view of one of the leading aquariums in Japan which also happens to face the Pacific Ocean. At Kamogawa Sea World, travelers can expect to meet over 800 different types and around 11,000 sea animals. Among those animals, visitors can also expect to see performances from killer whales, beluga whales, dolphins and seals.
A day-trip to the aquarium is also possible since it is located just 2 hours away from Tokyo. With this opportunity of getting tickets for half price, customers can now have the rare chance to see a unique killer whale performances or dine at a restaurant while gazing at these majestic creatures.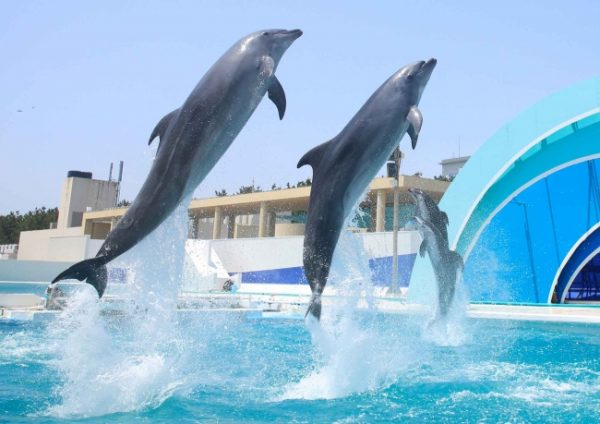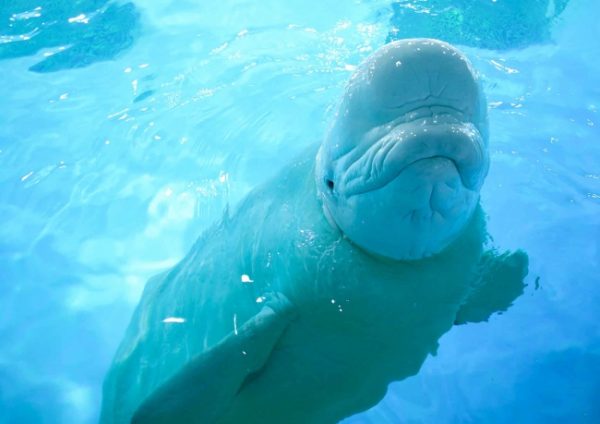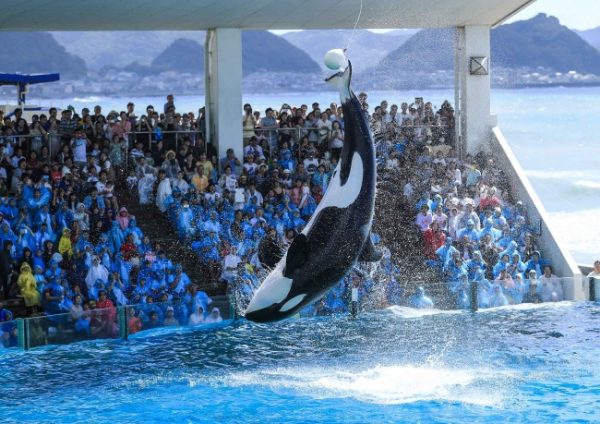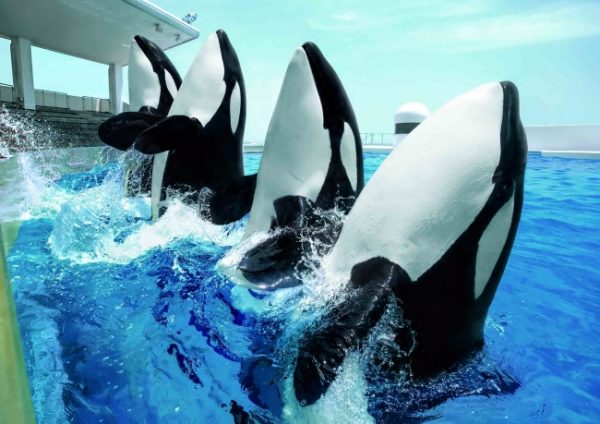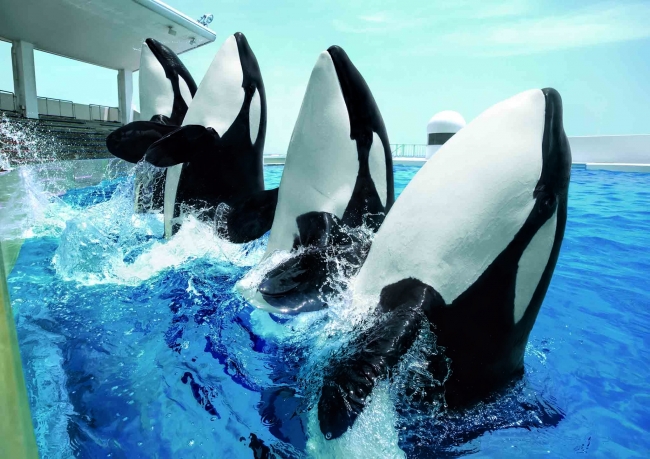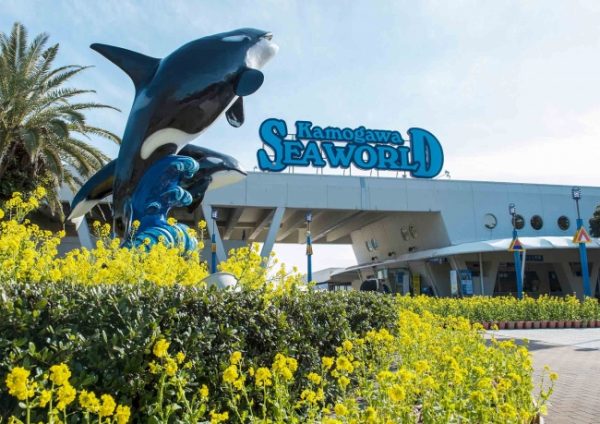 ■Information on the "Hospitality Campaign"
Event period: Friday, February 1st ~ Thursday, February 28th , 2019
Discount Conditions: Visitors must show proof of a foreign passport.
※One discount per passport.
※Foreign residents of Japan are also eligible for this discount.
Discounted Rate:
 Adults (including high school students) 1,400 yen (Normal rates: 2,800 yen)
Children (from ages 4 to middle school) 700 yen (Normal rates: 1,400 yen)
 ※The rates shown above include tax.
 ※Children under 3 years of age may enter free of charge.
■Kamogawa Sea World
Facility Name: Kamogawa Sea World
Address: 1464-18 Higashi-cho, Kamogawa, Chiba 296-0041
TEL: 04-7093-4803
Opened: October 1st, 1970
Regulary closed: Irregular
Entrance fee: Adult 2,800 yen, Children (from ages 4 to middle school) 1,400 yen
Students (highs school, college, and vocational) 2,300 yen
Adults 65 years or older 2,200 yen
URL:http://www.kamogawa-seaworld.jp
Facebook:https://www.facebook.com/kamosea  
Twitter:https://twitter.com/kamoseaOfficial