(This article is generated by auto AI translator.)
A state of emergency has been declared for seven prefectures, including Tokyo and Osaka, over the new coronavirus infection.
In response to this, the Japanese entertainment industry has been badly affected. Live music venues, theaters, and movie theaters have been closed, and dramas, movis, and TV programs have been forced to stop.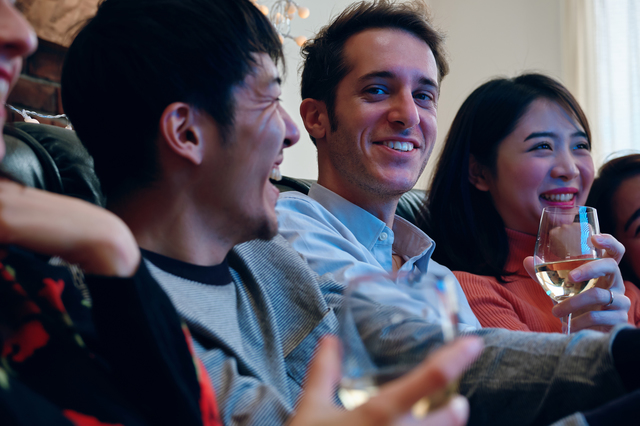 In Japan, April is a time of major changes in TV programs and the start of new dramas.In Japan, a new drama is usually aired every three months for a total of about 10 episodes.
In this season, a number of high-profile dramas are scheduled to start, including the hit drama "Hanzawa Naoki", which boasted the No. 1 rating of 42.2% for the last episode of a drama broadcast in 2018, "Haken no Hinkaku" starring Ryoko Shinohara, who also makes her first appearance in 13 years, "BG Personal Bodyguard – Personal Bodyguard – New Chapter", a new drama in which Takuya Kimura acts as a bodyguard, and "Unsung Cinderella: Midori, The Hospital Pharmacist ", which has a great cast including Satomi Ishihara and Kei Tanaka. However, the only episodes that actually aired were "Bishoku Tantei Akechi Goro," starring the most high-profile actor of all time, Tomoya Nakamura, and "SUITS Season 2," the second remake of the American drama starring Yuji Oda. It's curious as to whether these two films will be airing smoothly and when the other dramas will start airing.
In the face of the inability to broadcast new programs, TV stations have been broadcasting recaps and reruns of popular dramas from 19:00 to 22:00, which is said to be primetime.
There is also "Shitamachi Rocket," a dramatization of a novel by Jun Ikeido, the author of "Hanzawa Naoki," and "Nobuta wo Produce" starring Kazuya Kamenashi and Tomohisa Yamashita , which was broadcasted in 2005, and the romantic comedy "Love Lasts Forever (Koi wa Tsuzuku yo Doko Made mo)", which just ended its broadcast in March, are said to have achieved high ratings despite the reruns. While "Shitamachi Rocket" and "Love Lasts Forever (Koi wa Tsuzuku yo Doko Made mo)" are relatively recent dramas, "Nobuta wo Produce" was broadcast 15 years ago. In addition to the two lead actors, their co-stars Maki Horikita and Erika Toda played high school students, and their adorable portrayals have become a trending word on SNS. In this drama, Rumi Hiiragi, who played the voice of the main character Chihiro in "Spirited Away", is also appearing in this drama, why don't you check out what kind of role she plays?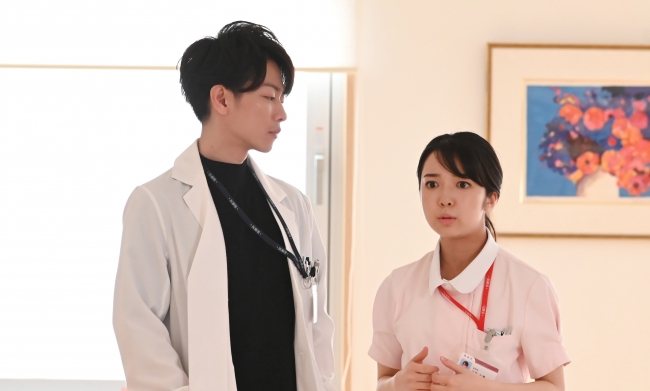 From the viewers' point of view, there is a tendency to think that the reruns and recaps broadcast in response to the declaration of a state of emergency are "just showing past broadcasts," but apparently this is not the case.
The producer of a Japanese TV station talked about his difficulties.
―Just because it's a rerun doesn't mean you can just plug the old VCR into the player and play it. First, there are the rights issues. We have to get permission in writing from the cast, scriptwriters, broadcasters, and production companies to rerun the show one by one. If you are using data or video that does not belong to your company, you will need permission to use it again. These procedures can be in the dozens in a single show. If you are an amateur or a shopkeeper in the city, contact us and get approval from the sponsor for the business. In addition, when editing, we added a caption saying, "This is the original broadcast," and because it's not a good idea to just show the same thing, we added a preamble or narration, and those parts had to be recorded again. Even reruns take a lot of time and effort.
(From the column "TV Becomes Ten Times More Interesting" published by Nikkan Gendai on April 12, 2020 )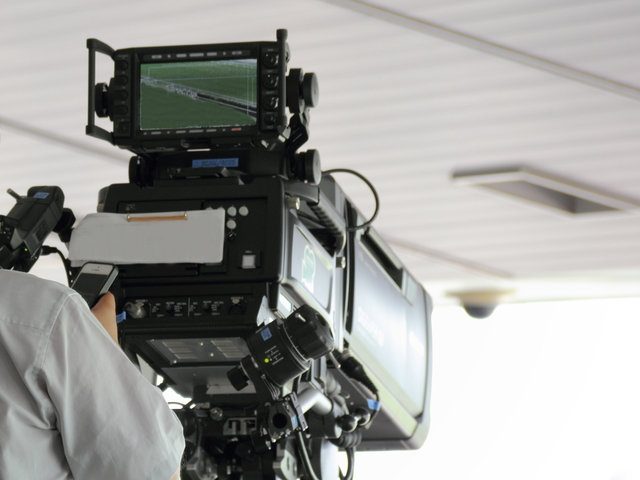 In addition, some dramas used to be broadcast with a certain amount of depiction that was a little problematic, but now, if there are parts that cannot be broadcast due to compliance issues, these parts have to be edited so that they are not unnatural. In Japan, this is usually done as a special edition for the spring and autumn program changes, but the broadcasters are currently working on this every week, every time.

In your country, what shows can you watch on TV? In Japan today, not only dramas but also variety shows have been decreasing in number.Since the opening of popular sports such as professional baseball and J-League has been postponed,there is no sports coverage on TV at all.Sooner or later,Japanese TV programs may be the only ones that report on the coronavirus.

In order for the current situation to come to a quick end so that people can enjoy watching TV like before, each and every Japanese person should be aware of the current situation regarding the coronavirus and try to prevent infection in themselves, their family and friends. That's our responsibility as viewers.