In Japan, a major holiday season called "Golden Week(G.W.)" begins in the last week of April every year. However, since a state of emergency has been declared this year, it is unlikely to be the most exciting holiday season, as all tourist destinations and department stores will be closed.
Meanwhile, the long-running and popular Japanese anime program "Sazae-san" has unexpectedly caused an uproar on SNS after it aired on April 26th.

"Sazae-san" is a 30-minute show that tells three stories within one show, starting at 6:30 p.m. every Sunday. In the 26th broadcast, "G.W.'s B Plan," the main character, the Isono family, made a plan to go on a leisure trip during Golden Week, and in another story, the family visited a zoo.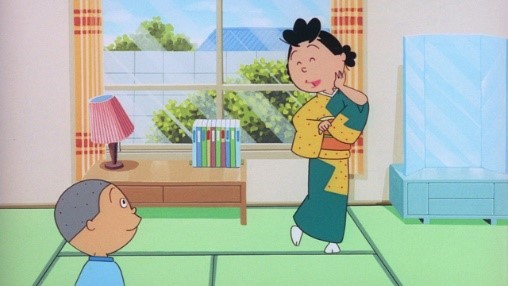 In response to this, a lot of comments on Twitter, which can't be taken seriously or jokingly, have been criticized, such as "Sazae-san is too immodest to talk about going out on Golden Week", "Wasn't there any other story to replace it with?", "It's kind of annoying to see Sazae-san and her family going out with her family without any care.

On the other hand, there were those who criticized the overzealousness of the criticism, such as "Don't confuse anime with reality," or "All manga, novels, picture books, and games with outward depictions will be ruined," or "You don't have no room in your heart."

Anyway, Sazae-san is a heartwarming anime show to watch with the whole family. That world is not infested with coronaviruses and other nasty diseases. We want to watch cartoons and manga with an open mind.
(C)長谷川町子美術館