(This article is generated by auto AI translator.)
Chibi Maruko-chan will collaborate with the 300-yen shop "3COINS". The collaboration items will go on sale at 3COINS nationwide Tuesday, June 30, 2020.(including 3COINS+plus、colle、3COINS OOOPS!、3COINS station、ASOKO+3COINS)The collaboration items are designed in the motif of the original comics, and are designed to include the Sakura family members as well as Maruko's best friend. A total of 39 items, each priced under 500 yen.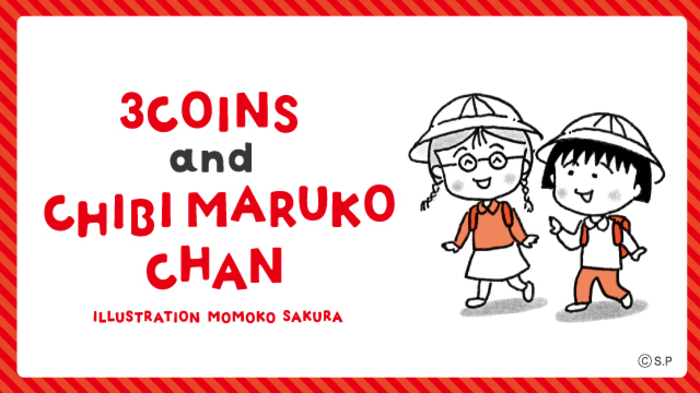 <Products>
※Taxes not included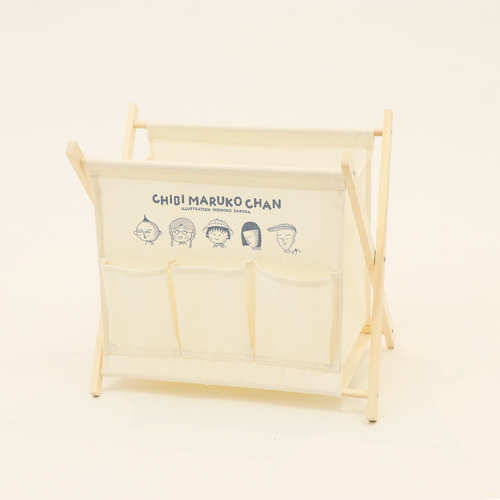 magazine rack 500yen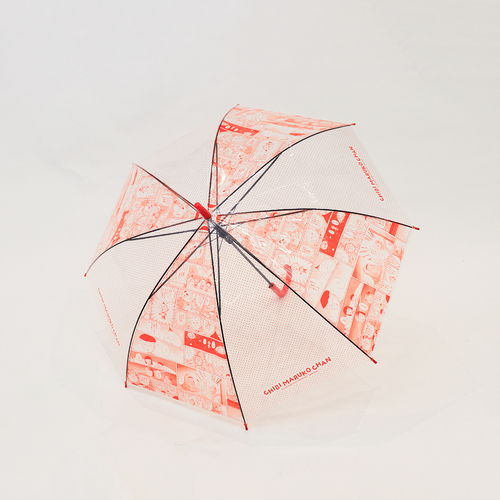 umbrella 500yen

set of 4 folders 300yen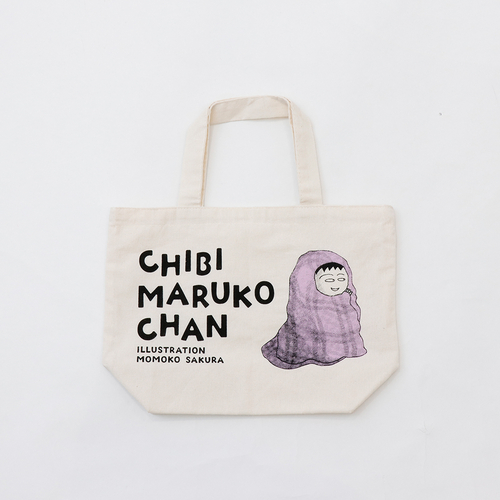 mini tote bag 300yen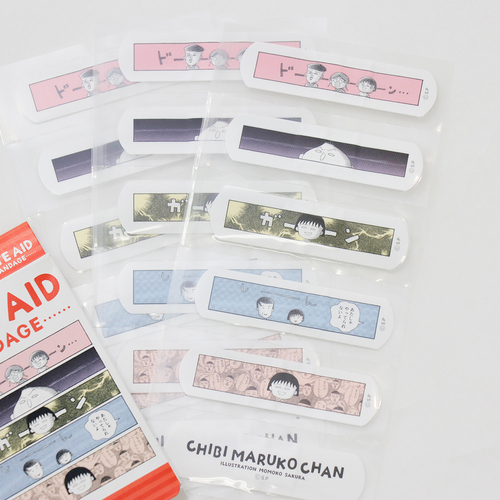 adhesive plaster 300yen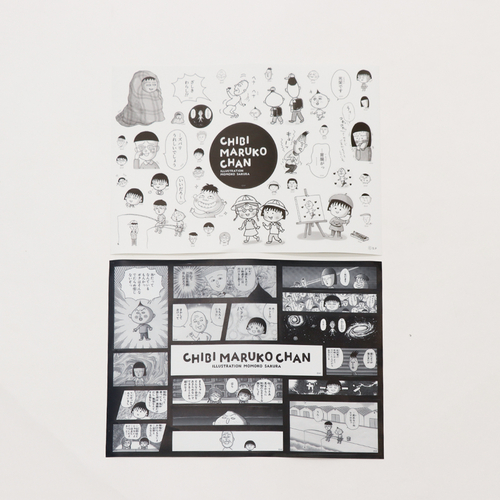 set of 2 stickers 300yen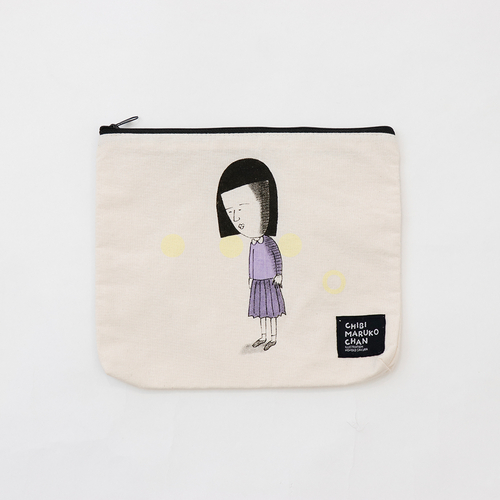 cosmetic bag 300yen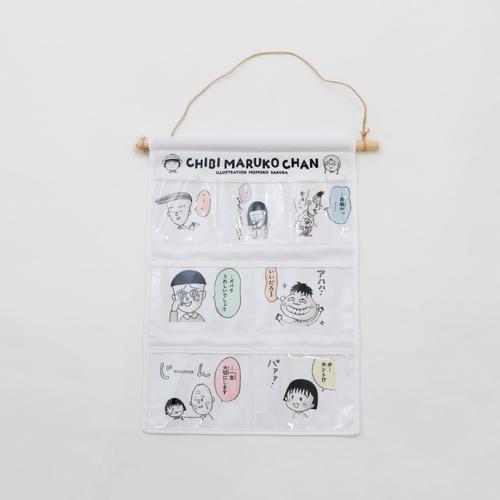 wall storage bag 300yen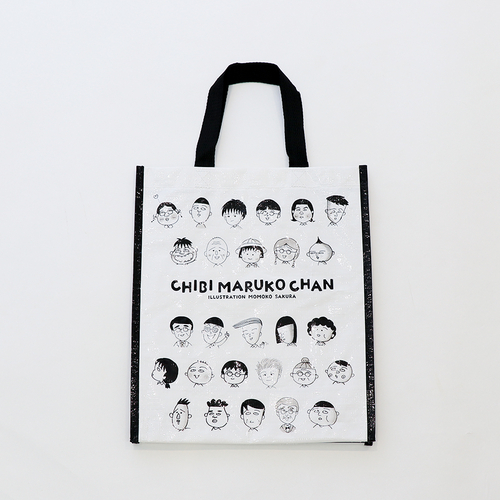 shopping bag 300yen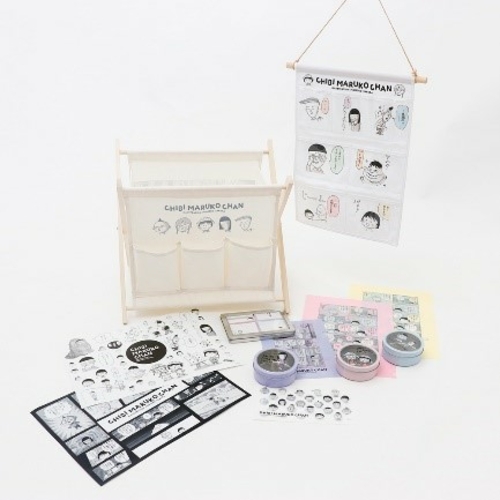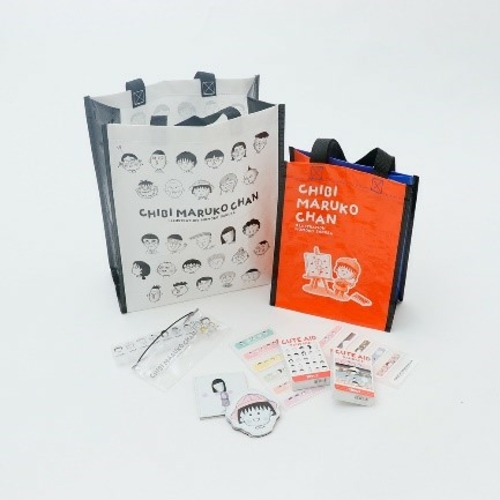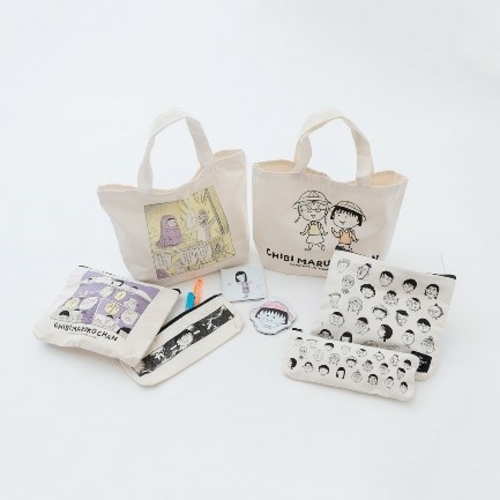 Please refer to the official website(https://www.3coins.jp/pickup/chibimarukochan) for more products and detailed information.
(C)S.P