The "China Lantern Festival" will be held at Country Farm Tokyo German Village in Chiba prefecture from Friday, December 7th , 2018 to Sunday, April 7th, 2019.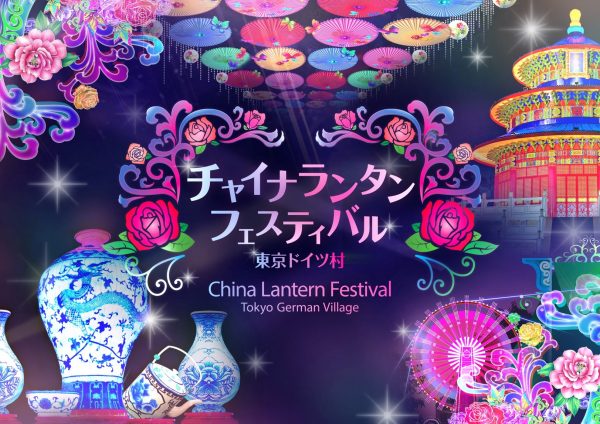 The Lantern Festival is a traditional event that has been passed down since Tang Dynasty China and is usually held once a year during the Spring.
For this event, Zigong Lantern Culture & Industry Group, the world's largest lantern maker, is finally making its debut in Japan for the first time with the "China Lantern Festival." The group has previously held similar events in 30 cities and 15 countries ranging from United Kingdom to France, Germany, and more, garnering large-scale popularity in each respective country.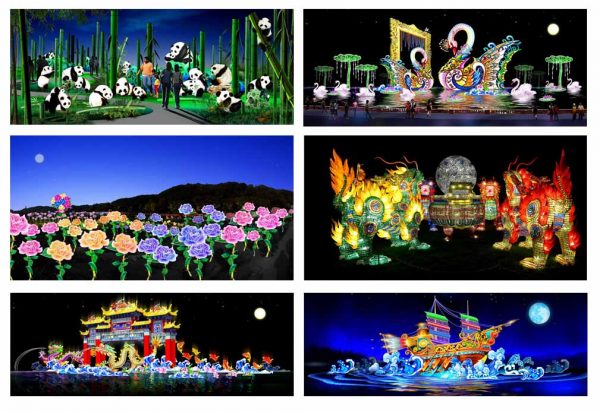 There will be a total of 41 different illuminations at this event, with all lanterns handmade to provide a gentle, fairy-tale like atmosphere for visitors. The illuminations range from replicas of World Heritage Site the "Temple of Heaven" (12 meters tall and 18 meters wide), dinosaurs, a sea of over 300 roses, and much more.
Don't miss this rare chance to enjoy this large-scale illumination with your family and friends this holiday season!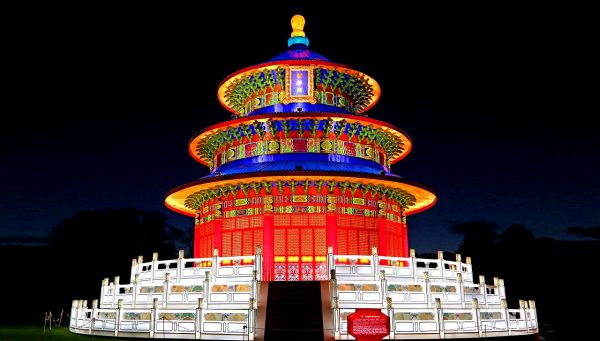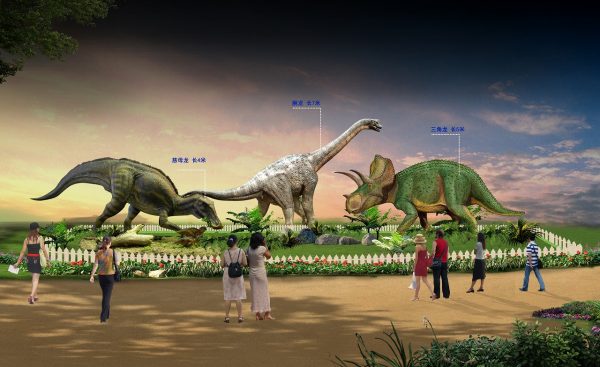 Please refer to the link below for further details!
【China Lantern Festival】
■Event Period:Friday, December 7th , 2018 – Sunday, April 7th, 2019.
■Admission Time:4:00 pm~9:00 pm(Last admission 8:30 pm)
※Please note that admission time will be from 4:00 pm~8:00 pm (Last admission 7:30 pm) from Friday, December 7th , 2018 to Wednesday, January 2nd, 2019.
■Venue:Country Farm Tokyo German Village(419 Nagayoshi, Sodegaura, Chiba Prefecture 299-0204)
■Official Website:https://www.chinalantern.jp/