In celebration of the release of the two new Pokémon games, "Let's Go, Pikachu!" and "Let's Go, Eevee!" Mister Donut is collaborating with The Pokémon Company to bring its customers a limited-edition "misdo Pokémon Winter Collection" donut set.
Starting November 16th, "Pikachu," a character loved across all generations, will be available in donut form at most Mister Donuts around Japan. In addition to Pikachu donuts, customers will also have the chance to sink their teeth into strawberry-flavored Pokéball-shaped donuts. For more details, read on!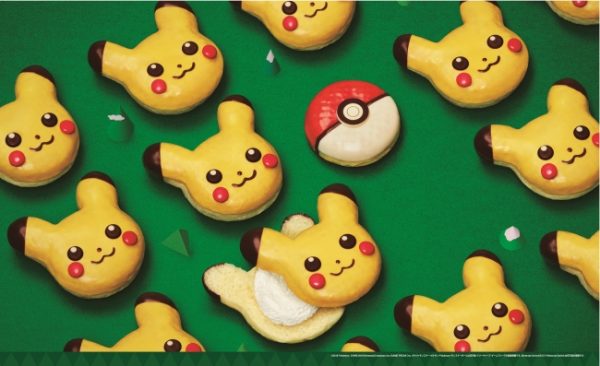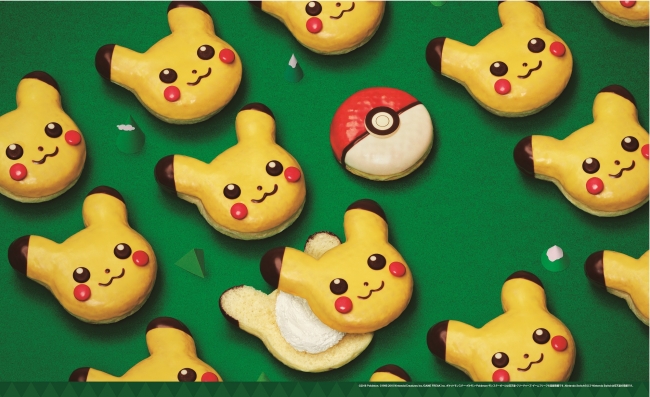 ©2018 Pokémon. ©1995-2018 Nintendo/Creatures Inc./GAME FREAK inc.
●Pikachu Donut(216 yen)
Sink your teeth into the creamy goodness of this banana and chocolate-coated Pikachu donut! The tip of Pikachu's ears is coated with chocolate, and the cute little red circles are, of course, also made of chocolate!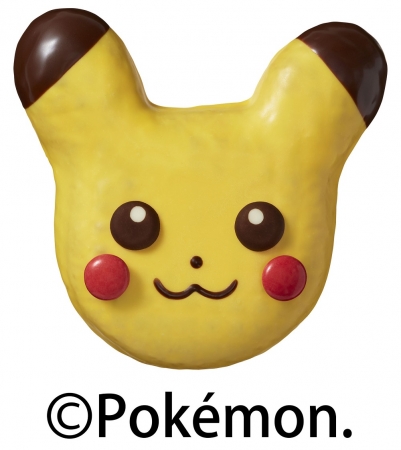 ●Pokéball Donut(216 yen)
For those who are fans of strawberry-flavored desserts, we suggest the Pokéball Donut. The red half is coated with strawberry while the white half is coated with white chocolate, making perfect strawberry white chocolate combination!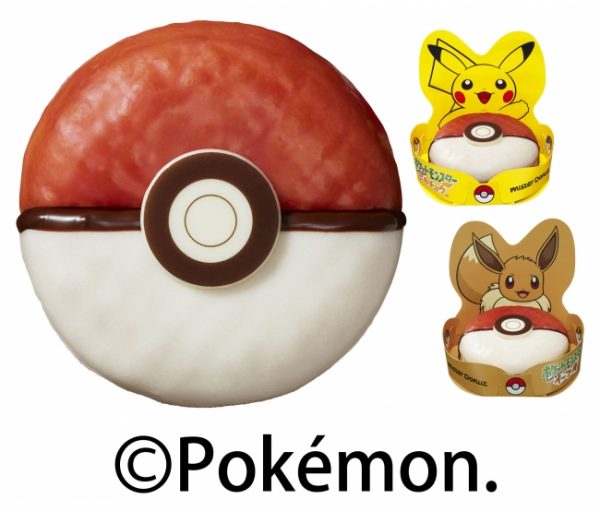 In addition to the Pokémon-themed donuts, customers can also bring some "cuteness" home with them with the 2 types of donut and mug set available for purchase.
If you're up for some for some Pikachu or Pokéball donuts in the store, then the "Meet Pikachu In-stores Set" is for you! The set comes with a Pokémon-themed donut of your choice, one drink, a Mister Donut original coaster, and a Pokémon-themed cup of your choice. For those of you who would like to enjoy the cuteness of Pikachu at their own home, a variation of the In-stores set, the "Meet Pikachu at Home Set" is also available. With this set, customers will be able to choose two Christmas-themed donuts of their choice OR another Pokémon-themed donut along with 2 Pokémon-themed donuts that come with the set, a Pokémon-themed cup, and will receive a Pokémon-themed box to bring it all home!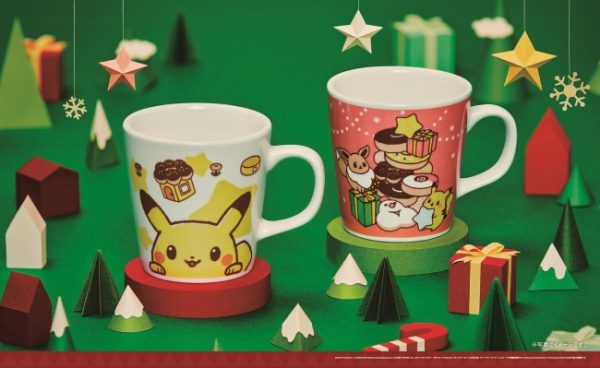 ©2018 Pokémon. ©1995-2018 Nintendo/Creatures Inc./GAME FREAK inc.
●Pikachu's Face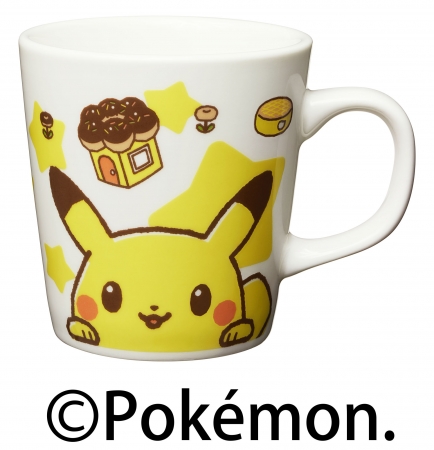 ●A Very Merry Pokémon Christmas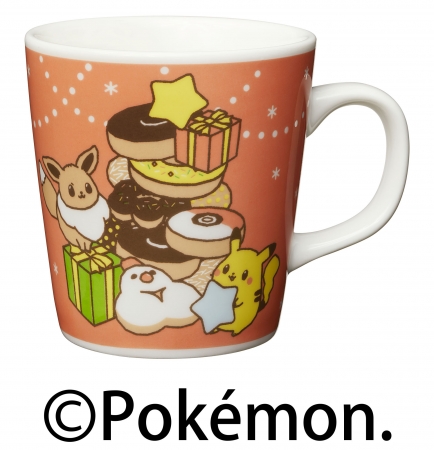 ※All prices includes tax
●"Meet Pikachu in Stores Set"(800 yen)

●"Meet Pikachu at Home Set"(1,080 yen)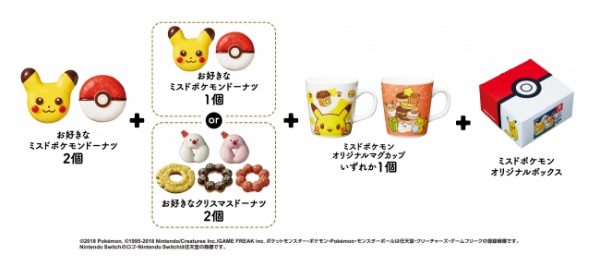 ※Please note that items on the menu such as iced-coffee, shakes, expresso, soups, bottled beverages, seasonal drinks, and M/L-sized drinks are not included within the set.
※Sets items may also be subjected to running out depend on the stock.
※Each shop's set details may vary.

<Event Period> November 16th (Fri) ~ December 25th (Tues) [while supplies last]
※The "Meet Pikachu at Home! Set" is available for reservation starting November 9th (Fri). For details, please visit your local Mister Donut.
Available in all Mister Donuts nation-wide (excluding some stores).